An EP's purpose is to start building the story on who you are as an artist.
Then we drop the full length album on your head.
There are 3 different directions we are going here.
Here are the ideas…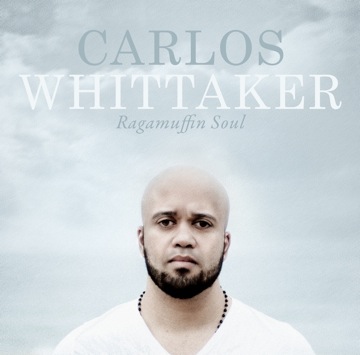 1. This is the tormented ragamuffin soul in the midst of a heavenly place.
I feel like that is who I am. Tormented but in peace.

2. The major reasons why I get invited to lead worship places is not becasue of my vocal runs. It is because I quickly build trust in a room of people and they trust me to take them on a journey towards The Throne. And when I do it…I laugh and have fun. I'm the happy hype worship dude.

3. Saul's Conversion tat in the forground with me blurred in the background writing.
Um. That's it.
So…What speaks to you and why?
What doesn't speak to you and why?
Rip them apart and build them up.
Remember…I'm an artist.
So give me a compliment sandwich…
😉  You have till tomorrow afternoon so retweet and ask your friends and grandmothers…
Remember…EP…Not full length album
ready…set…talk…
Los